Home Improvements Paid at Closing
We Finance Your Home Improvements, You Pay at Closing.
Read More »
Get a pro home valuation
Would you like to know the value of your home? Get an expert evaluation!
Get your report »
The Carl Hawthorne Team
Our goal is to ensure that you have the best Real Estate Experience
More About Us»
Carl was the best person for our needs. He went far beyond his responsibility in getting us into the home of our dreams. His knowledge of the area & people were amazing. He was patient, understanding and every ready to help us. This was even more impressive given the fact that for most of the time we were in Orlando FL and he was working with us long distance. When we took a week off to view homes, Carl spent every day with us that we needed him. We have never dealt with an agent in the five homes we have purchased that was so much help for his client. We would HIGHLY recommend Carl for any realty issues. Thanks Carl you are the best!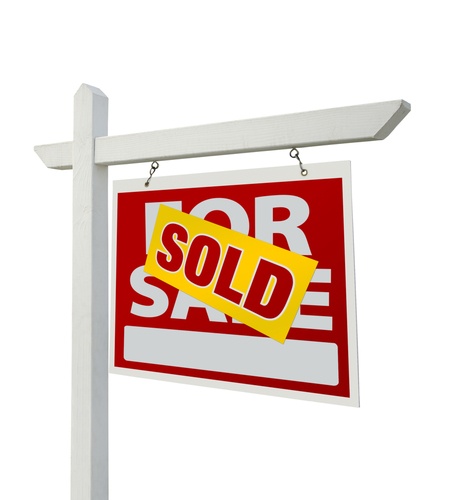 Sure, touting that recent kitchen or bathroom renovation will surely attract the attention of potential buyers. But are there other qualities about your home that might entice someone to take a closer look? Here are some selling points that many…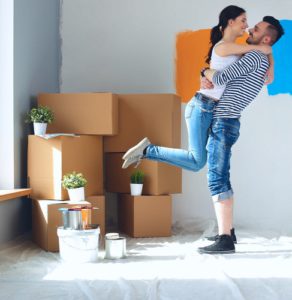 You did it! You packed up all your belongings, loaded them onto a truck, and unloaded them into your new house. That is no easy feat. But the work isn't quite over yet. If you're staring at piles of boxes…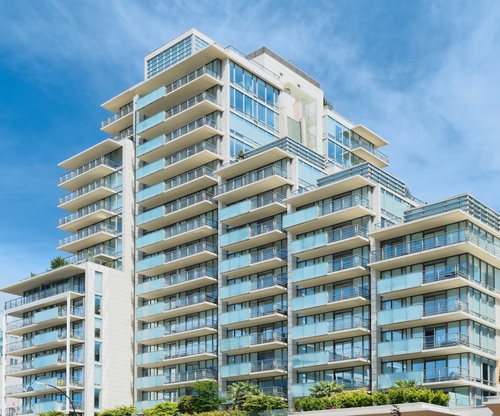 Is it time to sell your condo? While you may think that selling a condo is the same as selling a house, there are distinct differences that are important to know before putting yours on the market. Check out these…