Home Improvements Paid at Closing
We Finance Your Home Improvements, You Pay at Closing.
Read More »
Get a pro home valuation
Would you like to know the value of your home? Get an expert evaluation!
Get your report »
The Carl Hawthorne Team
Our goal is to ensure that you have the best Real Estate Experience
More About Us»
Carl was such a great agent. He worked so hard for me to get into my house in a timely manner. He really went above and beyond for me. If you are looking for a house-call Carl!!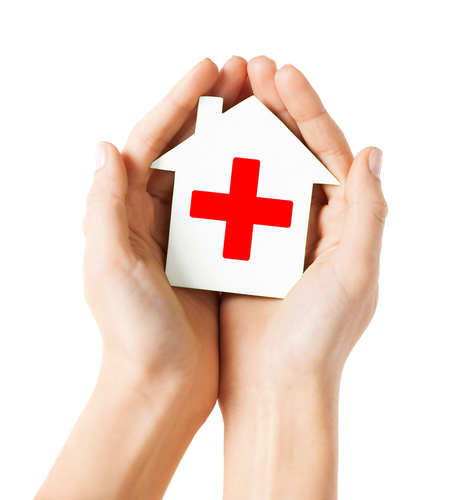 The season of giving is upon us. It's that time of year when we give thanks for what we have and give back to our communities and those in need. But did you know that you could actually use your…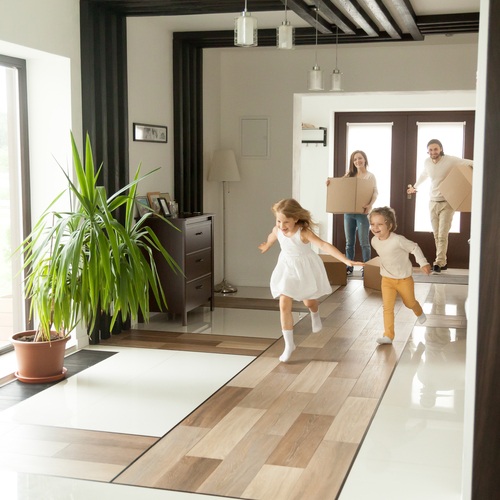 If you're moving out of town for work, then you may want to consider working with a relocation specialist. A relocation specialist is a professional who will help you handle all the details of your move so that's it's as…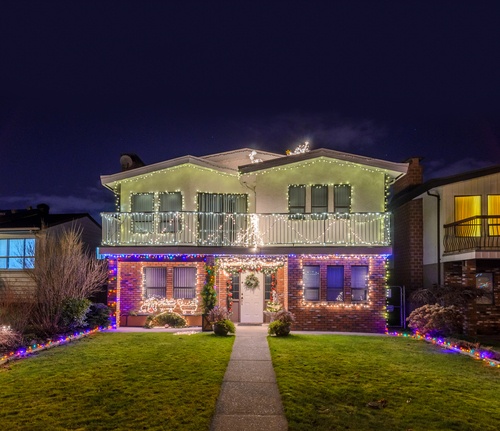 The holiday season is officially here! It's that time of year when we all deck the halls and gather together to celebrate. It also happens to be that time of year when you're more vulnerable to burglars – or even…