Home Improvements Paid at Closing
We Finance Your Home Improvements, You Pay at Closing.
Read More »
Get a pro home valuation
Would you like to know the value of your home? Get an expert evaluation!
Get your report »
The Carl Hawthorne Team
Our goal is to ensure that you have the best Real Estate Experience
More About Us»
Carl was amazing! He worked very hard to help my family find a great house for us. He must have shown us 60 houses if not more before we were successful in finding and purchasing a home. He is very knowledgable, honest, and hard working. I would highly recommend Carl to anyone who is searching for a home.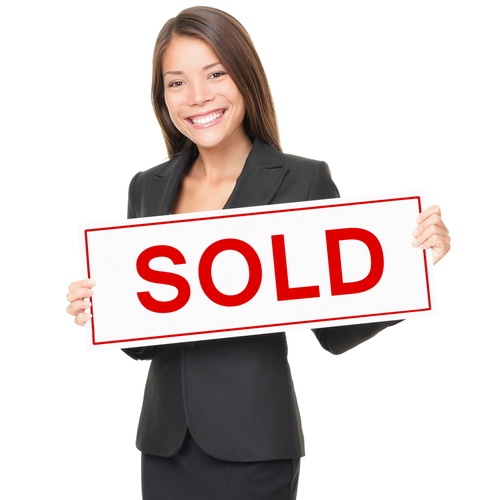 You've probably been told that if you're buying or selling a house, you should work with a professional real estate agent. But do you know what real estate agents actually do for you? We understand that it can seem kind…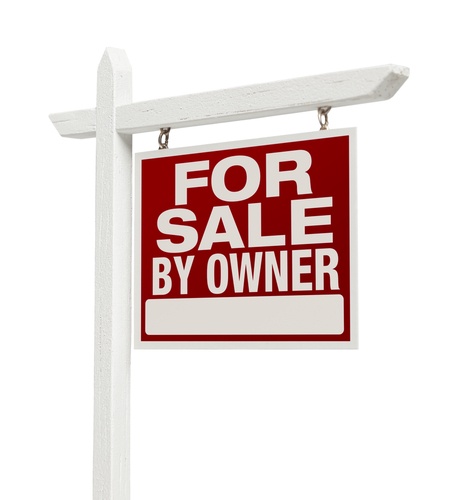 For Sale By Owner (FSBO) homes are just that – homes that are being sold without the assistance of a real estate agent. As a buyer, you may be wondering about buying a FSBO home, especially if you're working with…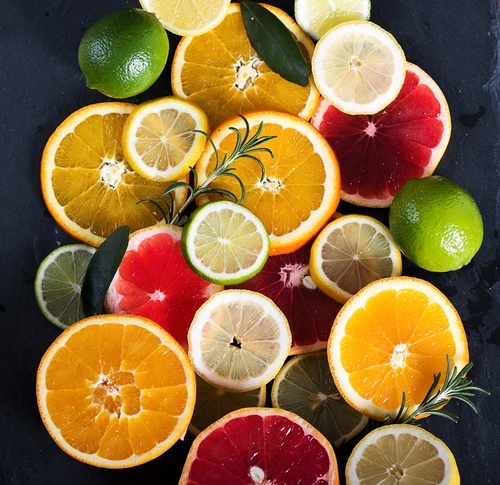 You've de-cluttered, re-painted, made repairs and updated your home's curb appeal. That means you're ready to sell, right? Not necessarily. Although all those tasks are essential for getting your home in shape to sell, don't overlook one important factor –…