Home Improvements Paid at Closing
We Finance Your Home Improvements, You Pay at Closing.
Read More »
Get a pro home valuation
Would you like to know the value of your home? Get an expert evaluation!
Get your report »
The Carl Hawthorne Team
Our goal is to ensure that you have the best Real Estate Experience
More About Us»
Carl makes the buying process so easy in the most difficult of situations.  The seller moved out before closing and cut off all of the utilities. The appraiser had not been to the property and was going to have to reschedule until all the utilities are on. To keep the closing as scheduled, Carl put all of the utilities in his name, then stayed that morning at the home to ensure every utility was working before the appraiser came. This was beyond the call of duty of any agent. To Carl.... this is just the normal level of service he provides for any client. I would never buy or sell a home with any one else but Carl Hawthorne.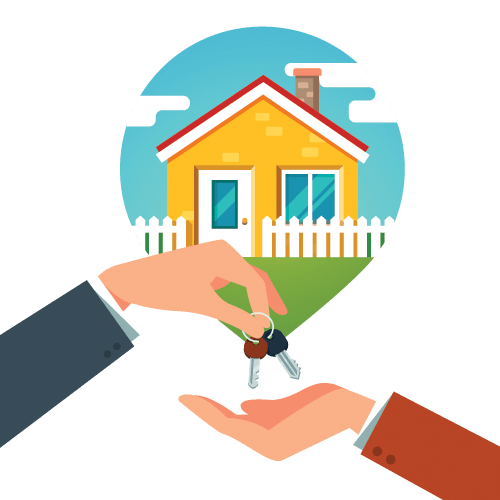 Is buying a home your New Years resolution for 2019? Are you unsure where to start? While buying a home can be a complex process, there are steps you can take now so that you're more prepared when the time…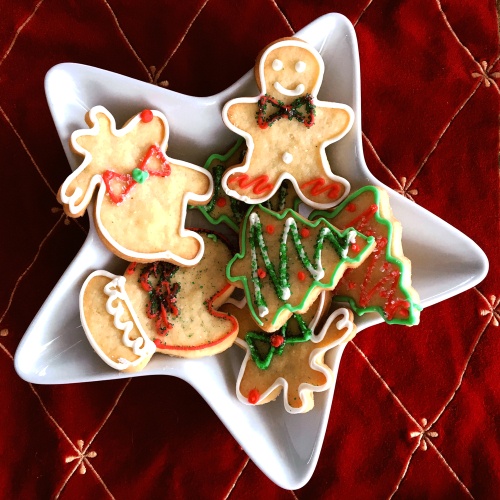 Do you have an annual tradition of exchanging small gifts with your neighbors over the holidays? Or maybe you've just moved and you'd like to give gifts as a way to meet your new neighbors? It's a wonderful way to…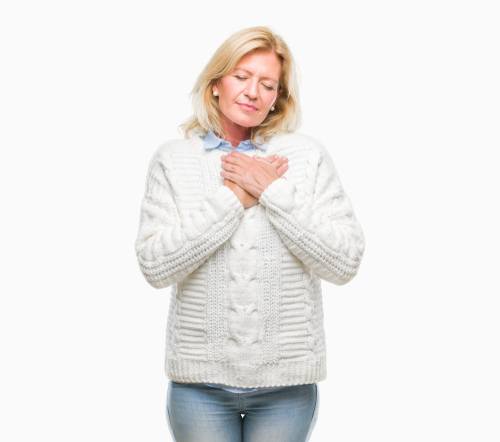 Buying or selling a home can be an emotional transition. Packing up and leaving one home and then getting settled into another is often disorienting. This can be especially tough during the holidays, which is traditionally a time we associate…