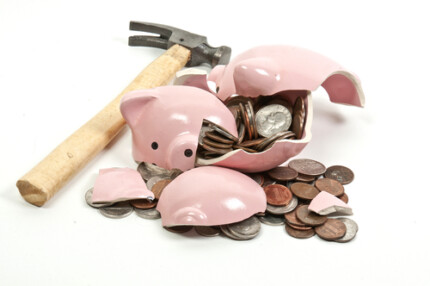 Loan Options with Low Downpayments
by Carl Hawthorne U.S. economists expect 2015 to be a strong year for housing. What this means to you is that more homes are selling and the supply of a...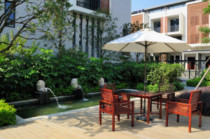 Enjoy the Backyard of Your Home More
by Carl Hawthorne Spring is in the air and its time to journey outside your home and enjoy the crisp air, beautiful flowers and sunshine.  Chances are yo...