Home Improvements Paid at Closing
We Finance Your Home Improvements, You Pay at Closing.
Read More »
Get a pro home valuation
Would you like to know the value of your home? Get an expert evaluation!
Get your report »
The Carl Hawthorne Team
Our goal is to ensure that you have the best Real Estate Experience
More About Us»
Carl has been a blessing to our family. Our first agent was not personable,didn't ask questions about what we were looking for in a property or offer to show us any properties. The level of client service you get from Carl is a breath of fresh air. Carl asked all the right questions about our needs and desires concerning what type of property we are looking for. Then immediately he went to work looking for a home that he thought was what we were looking for, and it was like he was a mind reader. If you are looking to purchase your first home or your tenth home Carl will make your buying experience personable and exciting. From my family to yours Thank you Carl.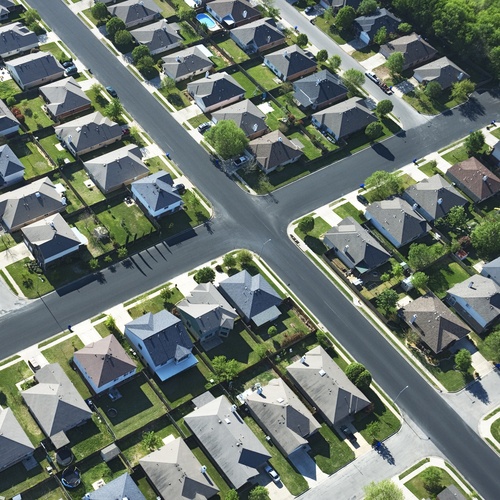 If you're considering buying a home in a planned community, townhouse or condo, you'll more than likely become part of a Homeowners Association (HOA). Maybe you've heard this term before, but aren't sure what an HOA is or what it…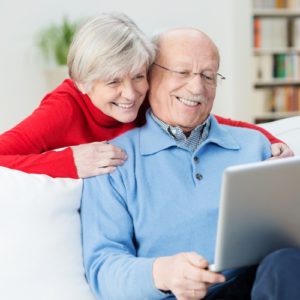 Buying a house can be an intimidating process. Buying a house and moving to a new city can be even more stressful. Thankfully, there is so much information available online, you can now learn all about your new home before…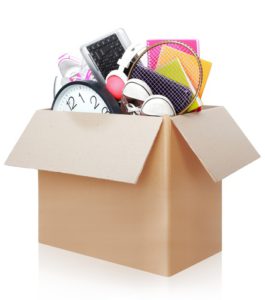 Now that the holidays are over, are you looking around your home wondering how you'll ever clear it of clutter? It can be a daunting task, to say the least. And while some organizing experts say it can take weeks…