Home Improvements Paid at Closing
We Finance Your Home Improvements, You Pay at Closing.
Read More »
Get a pro home valuation
Would you like to know the value of your home? Get an expert evaluation!
Get your report »
The Carl Hawthorne Team
Our goal is to ensure that you have the best Real Estate Experience
More About Us»
We can't imagine going through the selling and buying experience with anyone other than Carl and Emily! They are so responsive and knowledgeable and provide wisdom that can only be obtained from years of experience! We were so blessed to have them help us find a new home for our family!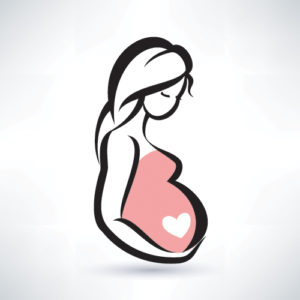 Buying a home and starting a family often go hand in hand. But if you're preparing to apply for a mortgage while you're on maternity leave, it may impact your ability to qualify. Here's what you need to prepare for…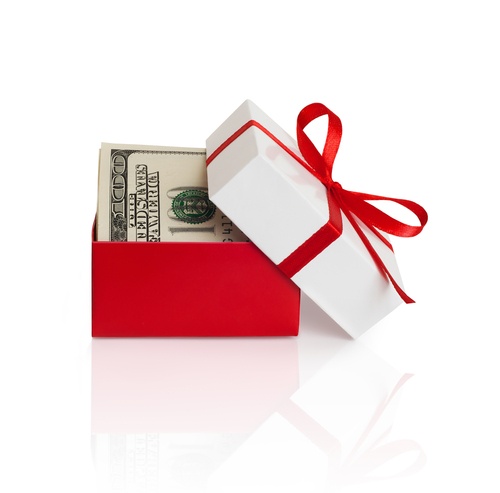 Receiving cash to use towards the down payment for your house is a generous gift. Especially considering that some loans require you to pay at least 20 percent of the purchase price as a down payment. But there are certain…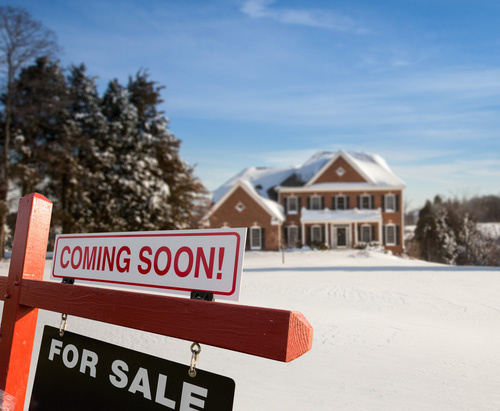 The nights are getting longer, temperatures are dropping and the holidays are approaching. That means you should wait to list your home for sale until next year, right? That isn't necessarily true. While spring and summer tend to be the…