Home Improvements Paid at Closing
We Finance Your Home Improvements, You Pay at Closing.
Read More »
Get a pro home valuation
Would you like to know the value of your home? Get an expert evaluation!
Get your report »
The Carl Hawthorne Team
Our goal is to ensure that you have the best Real Estate Experience
More About Us»
Carl is an excellent agent…. Currently, he is helping us find a home in Henry County many miles away from his office, territory and home… He goes above and beyond to keep us informed of homes that would be of interest to our family....& we are a "picky" family. We gave him a long list of what we want in our new home. He's done all the work for us. Carl takes a personal interest in his clients… He listens to you, and then works hard at finding the perfect home for you…. Several times we have contacted Carl very late at night, not once has he missed our call or not returned an email within minutes…I would suggest Carl Hawthorne to anyone that is in the market for buying a home. It's been a true pleasure shopping the market with him as our agent. I know that he will find us the perfect home! He will do the same for you!!!!
After weeks or months of searching, you've finally found the house you love. While it's an exciting time, it can also be stressful because suddenly the home buying process gets serious. It's important to be prepared if you want your…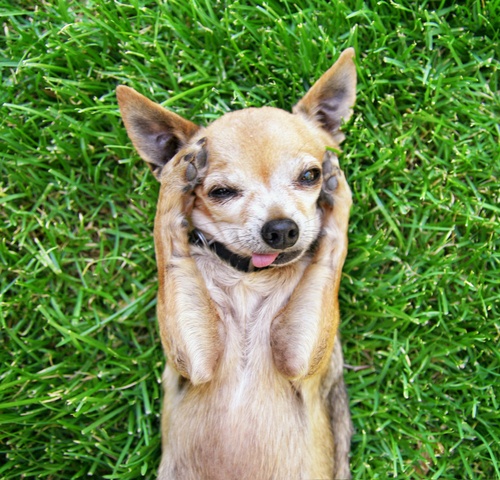 If you have a dog, then you'll no doubt be spending more time outside together in the coming months. One of the great reasons to own a home is to have a big backyard you can share with your pets.…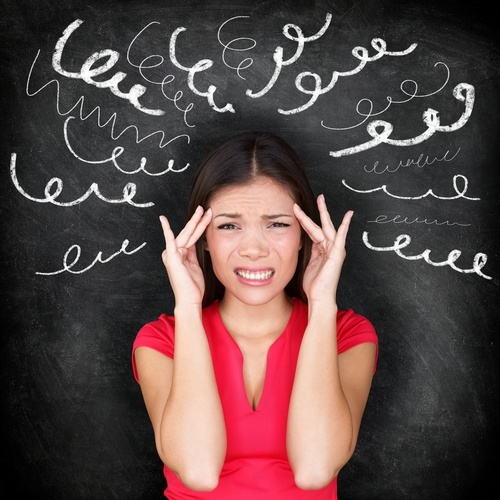 We get it – moving is stressful! In fact, it's considered one of the most stressful life events you can experience. So what do you do if you feel like the stress is getting to you? Follow these helpful tips…