Latest listings updated hourly
Find the latest listings available in your area in an easy to use search!
Search Sales »
Get a pro home valuation
Would you like to know the value of your home? Get an expert evaluation!
Get your report »
The Carl Hawthorne Team
Our goal is to ensure that you have the best Real Estate Experience
More About Us»
We can't imagine going through the selling and buying experience with anyone other than Carl and Emily! They are so responsive and knowledgeable and provide wisdom that can only be obtained from years of experience! We were so blessed to have them help us find a new home for our family!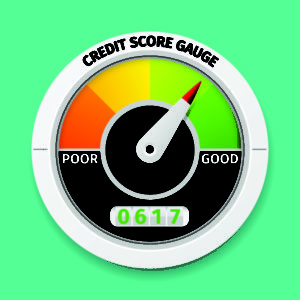 If you're gearing up to buy a house, one of the most important things you can do to prepare is to check your credit score. That number is going to help determine how much interest you'll pay on your mortgage…
If you're in the market for a new home, part of choosing the perfect house is finding the right neighborhood. How do you do that? Start by asking yourself the right questions. What are you looking for? Any home search…
Chances are your laundry room is not your favorite room of the house. It's a room associated with chores, and it's often the most cramped room in your home, making those chores seem even more tedious. But what if your…