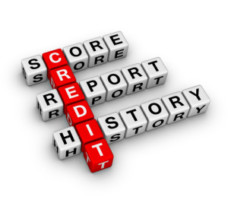 What a Credit Score Really Means
by Carl Hawthorne As one of the least understood numbers homebuyers deal with, their credit score confuses many would-be buyers. So, what does your credit...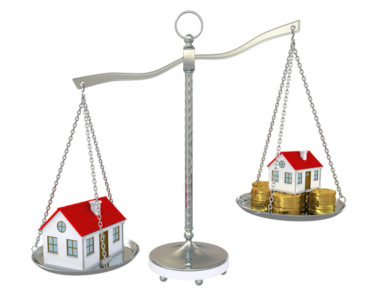 Does Size Really Matter?
by Carl Hawthorne Now that you're embarking on home ownership, you might wonder how large a space you actually need. After all, apartments tend to be a ...