Home Improvements Paid at Closing
We Finance Your Home Improvements, You Pay at Closing.
Read More »
Get a pro home valuation
Would you like to know the value of your home? Get an expert evaluation!
Get your report »
The Carl Hawthorne Team
Our goal is to ensure that you have the best Real Estate Experience
More About Us»
Finding a realtor like Carl who is totally committed to helping you buy or sell a home is rare. He not only has a wealth of knowledge of the area we are interested in, but his engineering and home building experience and talent has proven invaluable as he guided us on our search and negotiations. Carl is honest and easy to talk to and a great listener! If he does not know the answer to a question he will research immediately to provide it. We are pleased that Carl is our agent and he has our highest recommendation!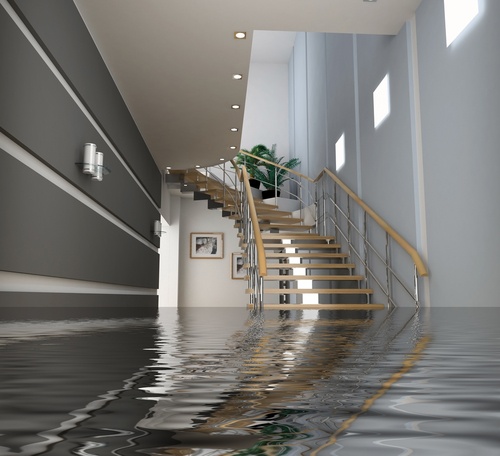 With all the images in the news of flooding due to Hurricane Florence, you may be wondering what to do if you have a similar emergency. Natural disasters like storms aren't the only things that can cause your home to…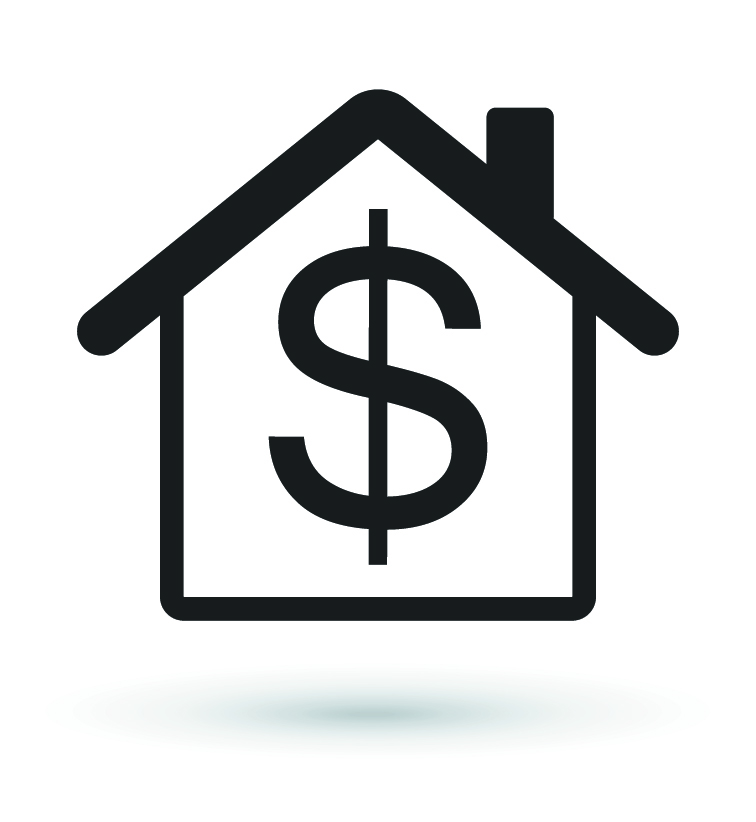 It may seem counterintuitive, but the best time to think about your home's resale value is before you buy it. While it's important to buy a home that suits your needs, you should also consider how attractive it may or…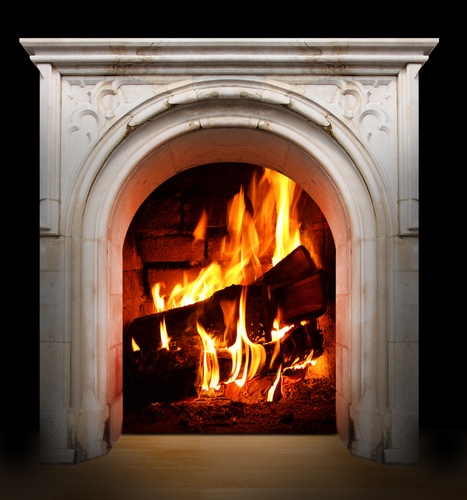 Fall is officially here, which means there's no time to waste in getting your home ready for the season. This is a great time of year to finish those bigger projects you've been meaning to get to as well as…